5 ways to find a cheap accommodation in Buenos Aires
If you are new to the city and you want to find a good, nice and cheap apartment or room for rent in this article we have some tips for you to find housing in Buenos Aires.
1- Know the neighborhoods
Not all neighborhoods are cheap, Palermo (and its variants Palermo Soho, Hollywood, etc), Recoleta and Belgrano are drastically more expensive than the rest. We recommend staying at Villa Crespo, San Telmo, Balvanera, Monserrat or Almagro. Even Caballito is a good option, it is close to Palermo to get out and has a direct subway to the center under Avenida Rivadavia.
2- Make sure the expenses are included
Rent can be economic but if it says "plus expenses" you have to be careful! The bills for expenses (doorman, cleaning and lighting of the building, etc.) can be higher if it is a building with amenities such as swimming pool, 24 hour security or tennis courts. Make sure that the expenses are included in the price, even if it is a little more expensive it is better to know that there will be no surprises.
3- Find the ideal type of accommodation for you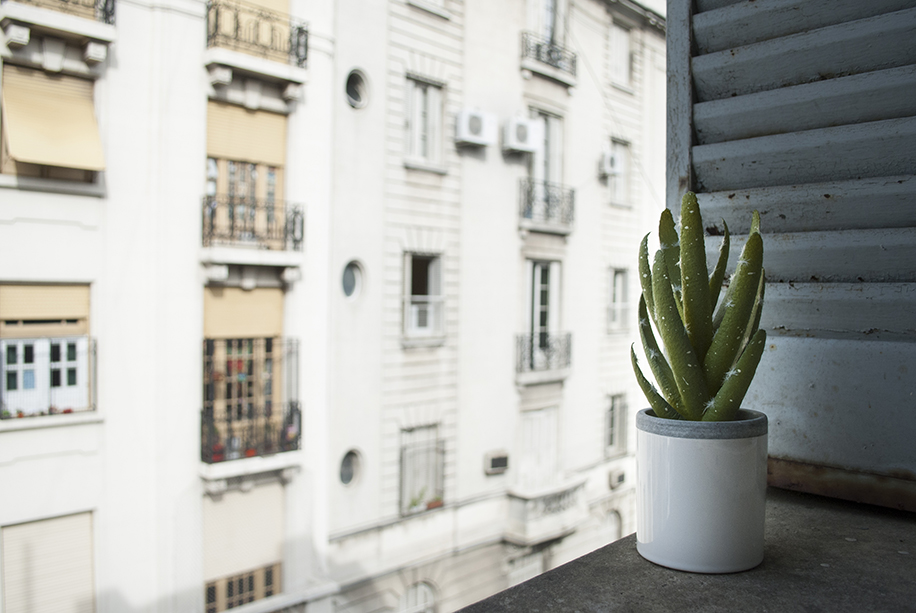 A full apartment is not the same as a room. The first option is more comfortable but it is more expensive since you have to deal with the expenses yourself.
A good option if you are between 20 and 35 years old is to share the house or the apartment with other people. This way not only allows you to save money but you will meet other international students and young people from all over the world and make new friends.
If you want to rent a room in a shared apartment, we recommend visiting our website where you will find all our locations with a variety of neighborhoods, prices and room types:
4- Close to subway and bus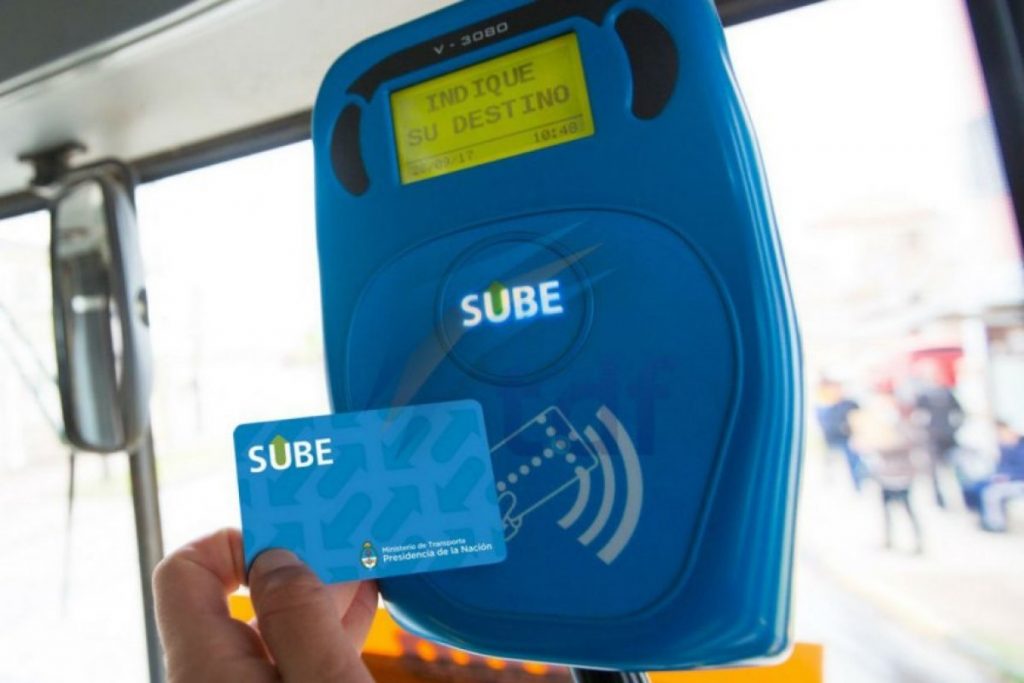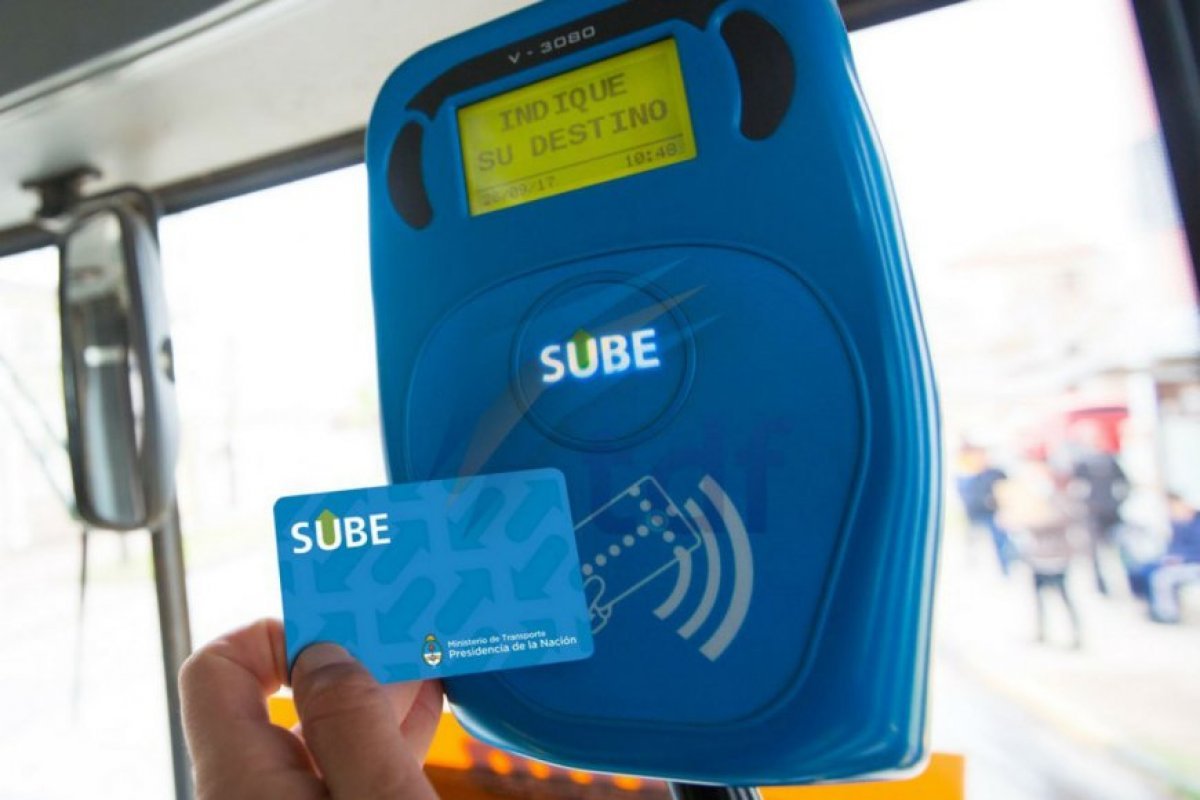 We have known many cases of cheap rentals in neighborhoods such as Devoto, Villa del Parque and Villa Luro. But beware, transportation to the center or place of work can be expensive if you have to take a taxi or make combinations of subway or buses. Time is also money and if you spend 2 hours a day traveling we can think that this time is dead time that you could be doing something that you like or working on a project. How much time is worth? It depends on each one.
5- Be careful with security deposits
Many times we have heard lost deposit histories or unscrupulous owners doing anything to retain your deposit. Always rent with someone you trust, be it an agency, website or a direct owner. It's not that people are bad, you just have to be careful.
More information about rentals in BA in our website:

https://www.pisocompartido.com.ar