¿Where to get the SUBE card in Buenos Aires?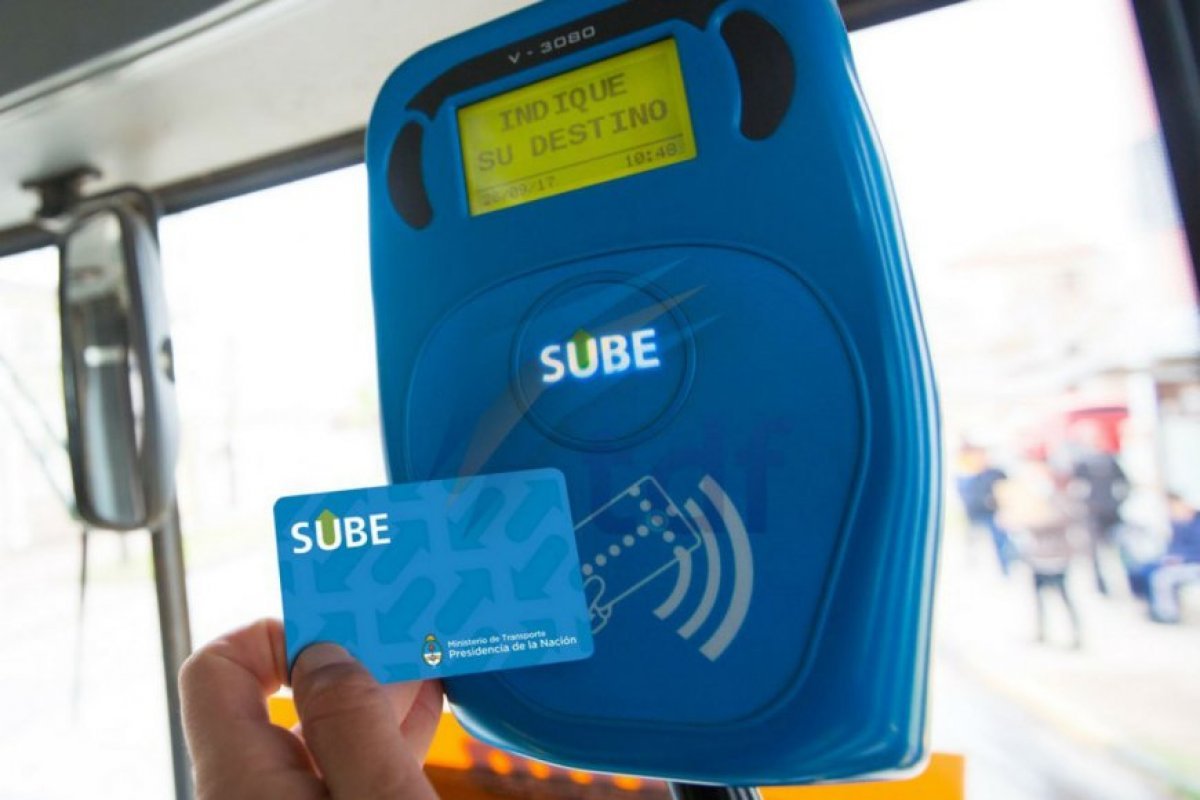 If you are looking for how to buy your SUBE card for the metro, colectivo, bus or subway in Buenos Aires city this article is for you!
By Internet
By accessing this link you can complete an online form and receive the SUBE card at home, by mail, within 10 business days.
The SUBE website is the only authorized means to carry out the online sale of the card, which costs 1 USD, plus another 1 USD of shipping cost.
Once you receive the card at your home, you have to register in this link. So you can travel, access SUBE benefits, and perform web procedures.
At the "Puntos SUBE"
The card is also obtained in any of the 5000 "SUBE Points" in Argentina, and it costs 1 USD aprox. There are points as well in the provinces of Buenos Aires, Chubut, Corrientes, Entre Rios, Formosa, Jujuy, La Pampa, Misiones, Neuquen, Rio Negro, San Juan, Santa Cruz, Santa Fe, Tierra del Fuego, and in the Federal Capital.
You can check this link.
When you buy the card in a "SUBE Point", an assistant will help you register and activate it at the moment.